Annual Pledge Campaign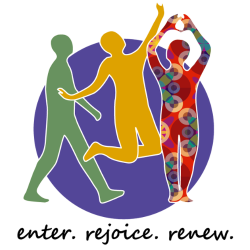 The 2023 Annual Pledge Campaign (APC) has begun! You can view this year's pledge campaign booklet here.
Now is the time to submit your pledge:   
---
What is a pledge?
A pledge is a promise. It shows your intended financial support for the church during the fiscal year (July 1 through June 30).
---
How do I pay my pledge?
Credit card, EFT from your checking account, writing a check and more.
Learn more about your payment options on the Pledge FAQ page.
---
Questions or comments? Email the Annual Pledge Campaign Team: stewardship@uucvan.org
---
Thank You for giving!
Thank you for supporting the Unitarian Universalist Church of Vancouver. Through your giving we are able to gather together, grow in our faith, and go into our community and the wider world to show love through service. Even when we can't be together, your giving matters.