CANCELED: Lisa Lynne & Aryeh Frankfurter: Celtic harps, Rare Instruments and Wondrous Stories.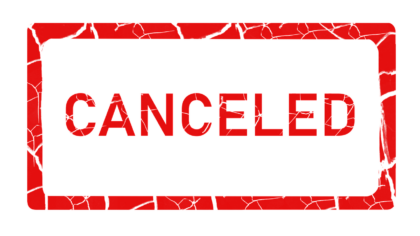 Celtic concert by Aryeh Frankfurter with Celtic Harps, Swedish Nyckelharpa, Ukranian Bandura, Citterns, Irish Bouzouki, viola & more along with a variety of stories. His last appearance at UUCV was in 2018.
Tickets are $18 for UUCV Members and $20 General Admission.